Kit Electrical 
Andre Kruger
Gordon's Bay
Helderberg
24 HR NR: 079 397 3346
Office: 021 854 3595
E-mail: info@elec247.co.za
Electrician in Gordons Bay

Top electrician in Gordon's Bay! We are fully licensed and registered with the Department of Labour and can assure our clients exceptional service and work. Some of our active projects include Kelderhof Estate and De Zalze Estate.  We also have comprehensive professional indemnity insurance and belong to the ECBSA, SESSA, ESKOM & CCT. We stock emergency materials, so we are always ready to assist. Contact us TODAY for an electrician in Gordon's Bay!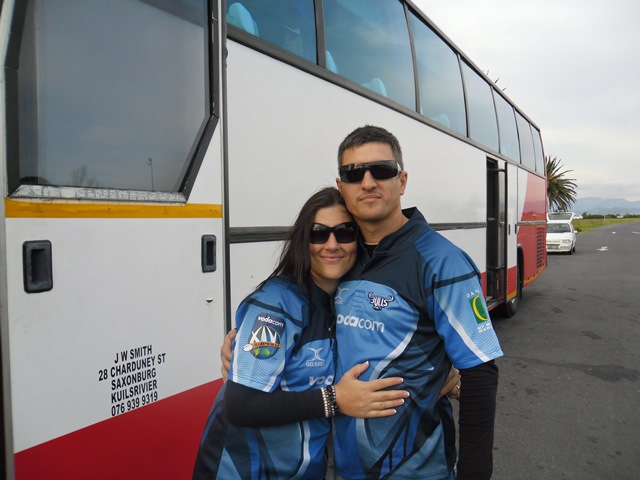 Owner Andre, father of 4 kids and husband to the lovely Chantal, believes and prides myself in giving our clients the service they pay for and expect. Building strong relationships in business is crucial to me. In my free time, I love the outdoors in summer. I love a good game of rugby and spending time with my family, whether it is kicking a ball with my son or picking flowers with my girlies. I am passionate about life and live by the motto "Live life by design, not by default". Kit Electrical … these hands make light work!
We do the following:
Conversions 220V to 12 V
New installations
Maintenance
Replacing geyser elements & thermostats
Tripping problems
Earth Leakage & Fault Finding
Electrical Contracting & Repairs
Domestic & Industrial Electrician
Heated Towel Rails
House re-wiring
LED Specialists
Light Dimmers & Timers
Lighting & Surge Protection
Mobile Electrician
Security Lighting
Solar Panels, Batteries & Pump Supplier
Trenching cables
Water pumps & Pressure Systems
Electrical Lighting (Industrial)
We also do solar water heating, heat pumps & PV Systems.
Fees: Labour: R 350.00 ph  (Excl. VAT)  /  After hours: R 600.00 ph (Excl. VAT)
Business Hours
24 Hour Emergency Service